100+ Best Love Quotes That Will Make Anyone Believe in True Love,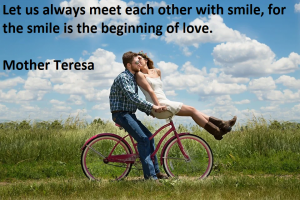 Let us always meet each other with smile, for the smile is the beginning of love.
---
True love cannot be found where it does not exist, nor can it be denied where it does.
---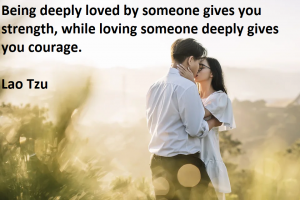 Being deeply loved by someone gives you strength while loving someone deeply gives you courage.
---